Helping survivors of Child Abuse to get the support and advice they need
We've put together these resources to help you at every step in the process of moving on from Child Abuse. Whether you choose to work with us and claim for compensation or not, they will help you understand what is involved in the process.
We recognise that talking about past abuse is very difficult, especially at the outset. You may wish to get a better understanding of the process before you take the step of speaking to somebody. If that applies to you, then you should find these resources useful.
In these short videos, David Greenwood and Amy Clowrey explain some of the most important considerations and common questions they are asked about claiming for Child Abuse Compensation. Many people don't know what to look for in a Child Abuse Solicitor or what will be involved in the process of making a claim.
We've created these videos to help put you in a better position about whether or not to pursue compensation. If you do choose to go ahead, these videos can also help you make an informed decision as to who to work with in making your claim.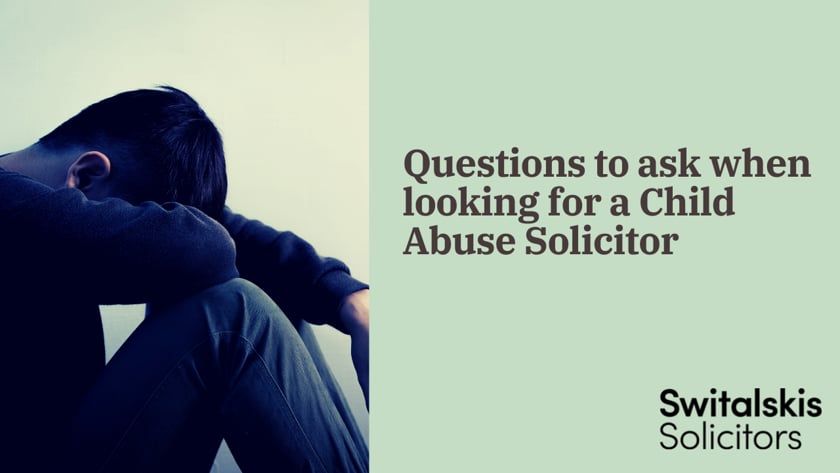 Questions to ask when looking for a Child Abuse Solicitor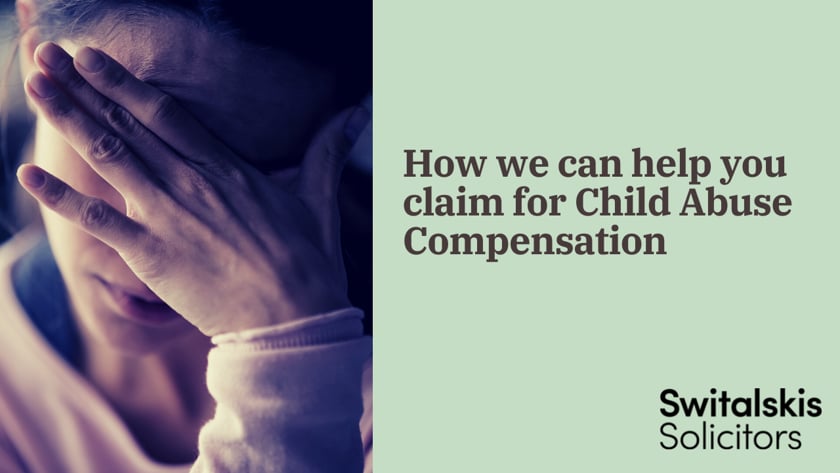 How we can help you claim for Child Abuse Compensation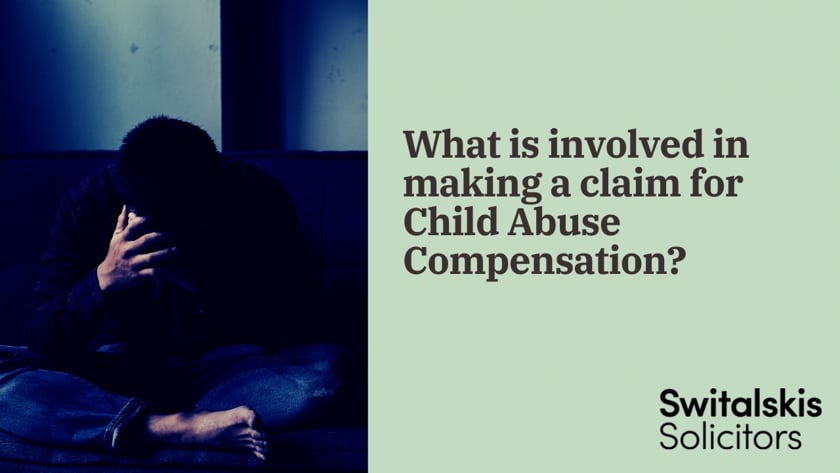 What is involved in making a claim for Child Abuse Compensation?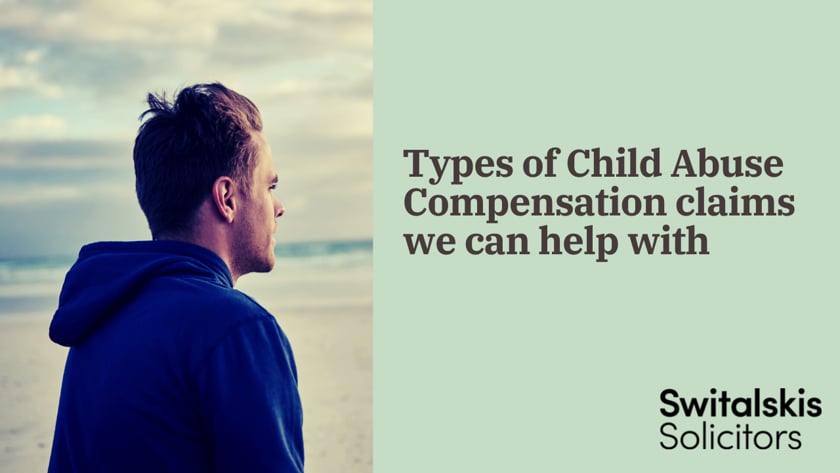 Types of Child Abuse Compensation claims we can help with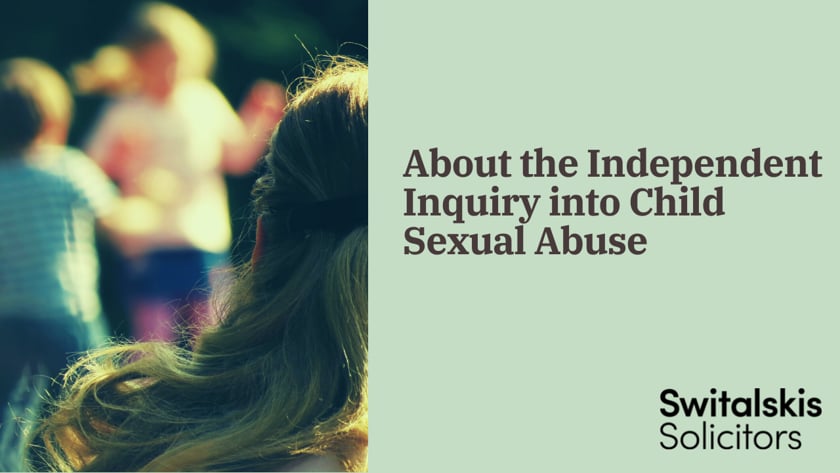 About the Independent Inquiry into Child Sexual Abuse
About the Lambeth Redress Scheme
Free Guide - Moving on from Sexual Abuse
There are many aspects to moving on from past sexual abuse. It's important that you know where to begin and who to contact, and that you have a strategy for life after abuse.
In this free guide, writer Shereen Lincoln explains all the things you need to consider and shows the way towards a happier, more fulfilling life after abuse.
Our latest Child Abuse Compensation posts